What we do
TUNE UP brings together 12 partners from 7 countries particularly Greece, Spain, France, Italy, Albania, Slovenia and Montenegro. The duration of the program is 32 months. TUNE UP starts on November 2019 and ends on June 2022.
AIM
The project's main aim is to maintain biodiversity and natural ecosystems through strengthening the management and networking of protected areas.
TUNE UPs general objective is to foster the coordination and enhance the effectiveness of management of MPAs in the Mediterranean area, by implementing and capitalizing a multi-stakeholder/multi-level governance tool based on River/Wetland Contracts experience, tested by the INTERREG MED Wetnet project .
TUNE UP intends to share and mainstream at transnational level this tool, strengthening synergies and cooperation among Mediterranean MPAs (Marine Protected Areas), while working at local level on pilot areas, launching participatory processes in each participating Country (from boosting, analyzing public and stakeholders' participation, programming, to signing the Contract).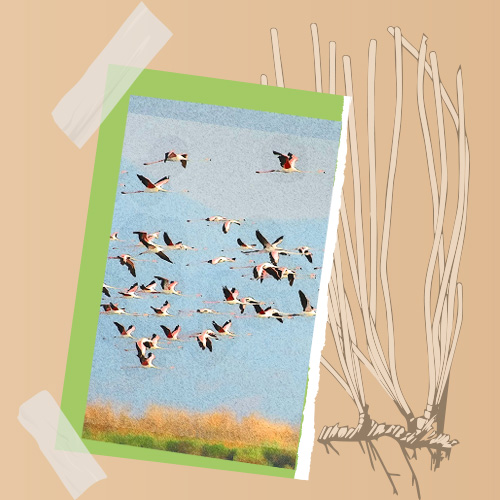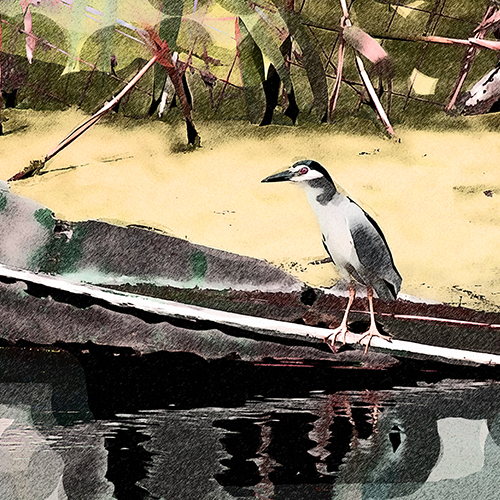 WHAT IS TUNE UP
TUNE UP is a multi-module project tackling the need for a strategic and collaborative approach to Med (Mediterranean) MPAs (Marine Protected Areas) management and biodiversity protection, by testing and capitalizing a multi-stakeholder/multi-level governance tool based on River/Wetland Contracts experience tested by the INTERREG MED WETNET project.
TUNE UP will build on WETNET results exploiting the flexibility and feasibility of the River/Wetland Contract methodology further developing it to MPAs management, assessing its effectiveness through the implementation of 10 MPA Contracts.
TUNE UP approach is based on vertical and horizontal subsidiarity, to achieve coordination among institutions at all involved levels, as well as to integrate funding, resources and plans. Indeed, the project will ensure higher coordination among stakeholders and decision makers, limiting raising conflicts between preservation and economic issues, and will enhance the goal of biodiversity protection.
RESULT
Share of protected areas (marine areas) meeting their conservation goals and objectives (thanks to their improved management)
TUNE UP will guarantee a proper transferability of the project results by involving:
different types of authorities and key stakeholders operating in MPAs field (e.g. development agencies, territorial institutions, MPA managing authorities, research centers, foundations, Med networks, Universities) from most of Mediterranean zones (Aegean Sea, Ionian Sea, Adriatic Sea, Tyrrhenian Sea, Alboran Sea, Balearic Sea and Gulf of Lion);
different types of MPAs (islands, coastal and marine areas, coastal wetlands). TUNE UP will help preserve/enhance biodiversity while raising the awareness of local stakeholders and policy makers about the environmental-socio-economic value of marine and coastal ecosystems.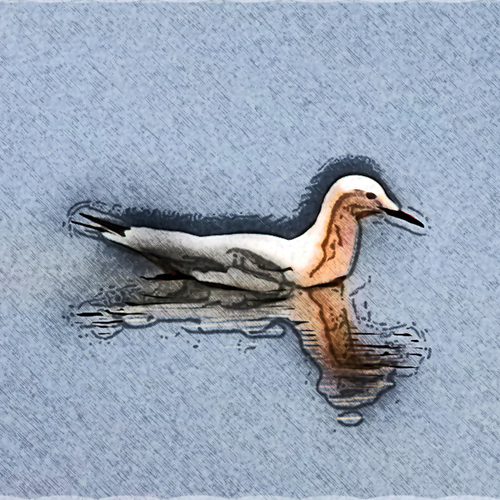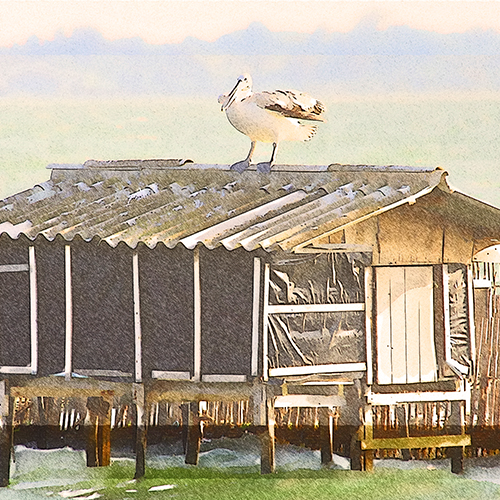 EXPECTED BENEFITS
The project intends to achieve the following results:
1. Stronger, coordinated and proactive involvement of key stakeholders in MPAs management.
2. Improved effectiveness of MPAs management by integrating multilevel governance tools into national and regional policy instruments.
3. More intensive transnational cooperation and networking between Med MPAs.
The partnership involves different types of actors operating in MPAs management, so it will allow TUNE UP to ensure high transferability of main outputs to Med Countries.